Decontamination
Illnesses and the germs that cause them are spread easily, making it more important now than ever to keep your home and business clean. For 5 years, we have been offering intensive decontamination services to combat the spread of germs and illness, give us a call to find out more!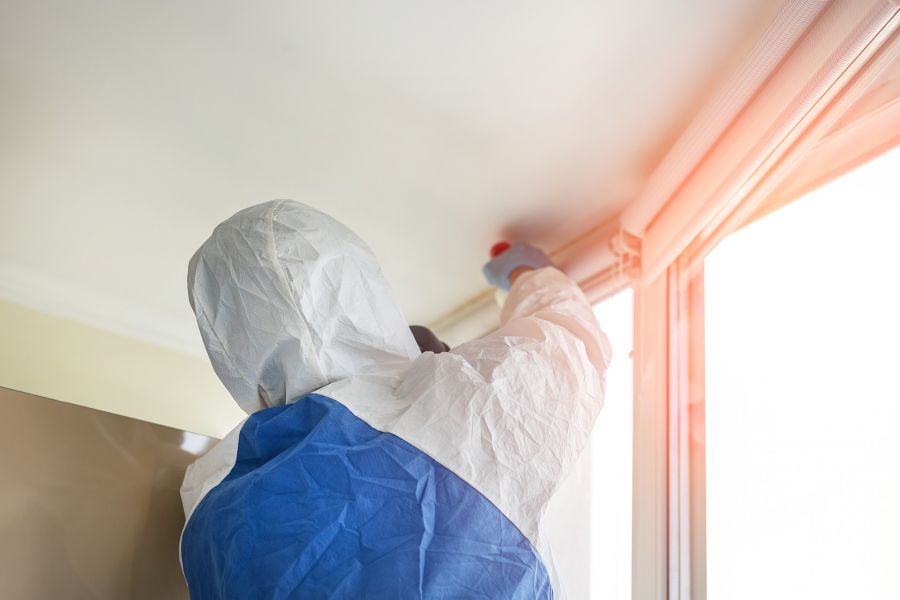 ---
Call for a FREE Quote
---
Why Decontaminate Your Property?
To avoid the spread of illness you can take many precautions, like avoiding crowded places and staying away from sick people. Even while practicing these tips, it is still possible to get sick by something as small as touching the same surface as someone else who is ill. That is why it is crucial to ensure your property is sanitized, and at I Clean Carpet And So Much More LLC we can take care of that!
I Clean Carpet And So Much More LLC's Decontamination Services
We offer the decontamination of
Municipal Buildings
Churches
Offices
Schools
Fitness Centers
Homes
And much more, give us a call to find out about your property!
We realize bacteria and viruses spread extremely easily, and one of the best ways to prevent that is by decontaminating your home or business. We will safely disinfect your home or business in a timely manner and leave no harmful germs behind.
Why Choose I Clean Carpet And So Much More LLC to Take Care of Your Decontamination
Instead of spending hours wiping and scrubbing down your entire property, call I Clean Carpet And So Much More LLC! Sanitizing and disinfecting are important tasks, but we know your time could be spent better, so leave it to us! More than losing time, attempting to decontaminate on your own increases the risk of missing key areas and you might leave behind your own germs, risking the infection of others. By calling I Clean Carpet And So Much More LLC, you are ensuring your home or business will be pristine in a timely manner and for a reasonable price. Call us today at (267) 495-5188 to find out more information!
---
Call for Fast FREE Quote
---