Wood Floor Cleaning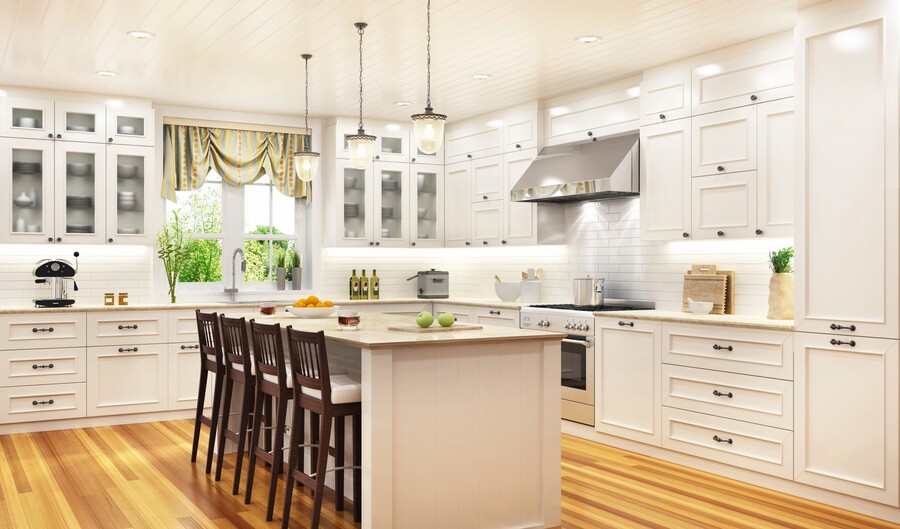 No other flooring adds warmth and beauty to a home the way natural wood can. Your wood flooring investment will add value to your home and increase your personal satisfaction year after year. Wood floors are fairly easy to clean and maintain, but they do require some special care in order to remain in top condition. I Clean Carpet And So Much More LLC can help you preserve your wood flooring and prolong their life.
---
Call for a FREE Quote
---
I Clean Carpet And So Much More LLC's Wood Floor Cleaning
Wood floors can become scratched by dirt and sand. Regular vacuuming or dust mopping is essential to making your wood floor finish last. Entrance mats and area rugs can help to trap grit before it can damage your wood surface. I Clean Carpet And So Much More LLC is the area's preferred home cleaning company, and we also happen to be experts at taking care of wood floors. Since 2018, I Clean Carpet And So Much More LLC has provided wood floor care to area residents. Call (267) 495-5188 today and find out why customers keep coming back for our expert wood flooring services.
Make Your Wood Floors Look Great
If your wood floor has become dull, or you've noticed that foot traffic has worn your finish, don't worry. Even with regular wood floor cleaning, your floors will eventually lose their finish. This does not necessarily mean that your floors need to be completely refinished. Call I Clean Carpet And So Much More LLC and we will assess the condition of your floor finish. We offer a wood floor refreshing service which restores the luster of your finish and will extend the time in between complete floor refinishing. No sanding is required! We'll use our special machines to thoroughly clean the surface and remove any product buildup. After the floors have completely dried, we'll apply a polyurethane-based wood floor product that will add sheen and will serve as a barrier to protect your wood flooring investment. With regular wood floor maintenance, I Clean Carpet And So Much More LLC will keep your wood floors clean, vibrant, and protected for many years to come.
Convenient Hardwood Floor Cleaning
We understand that you have a busy life and many time constraints. We are small enough to give you the customer care you deserve, but large enough to be flexible with your wood floor cleanings. Simply give us a call and we'll schedule a time around your needs. We can make a day, evening and weekend cleaning appointments, and can arrive when you are home or out. It's your preference, and we aim to please!
---
Call for Fast FREE Quote
---